Founded in 2006, Taiwanese Junior Chamber of Commerce Chicago (TJCCC) is a nonprofit organization formed as a subgroup under the Taiwanese Chamber of Commerce in Greater Chicago (TACCGC) to further strengthen the community of Taiwanese professionals in the Windy City.
Taiwanese professionals here in this city- whether they be in school or in the workforce, American-born or international – are vase and diverse, and we hope to help the community become a more cohesive network within by providing both professional & social events for members to better and connect with one another.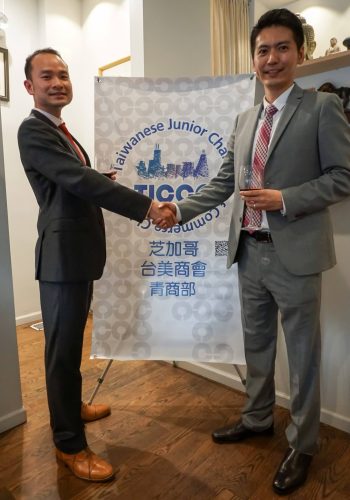 Want to know more about us?
Just check our brochure...
Our main goal is to reach out to more professionals and students.
There are different junior chapters across the North America, and we represent the CHICAGO chapter! We are always passionate to see some new faces!
This is our baby step to strengthen our community by providing potential jobs for our members.
Thanks for the hard work and dedication of our former presidents.
Start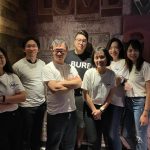 List of Presidents of TJCCC